How does it work?
EMPOWER"

public safety agencies with resources that allow them to support an innovative ecosystem."

ENABLE"

innovators and entrepreneurs with resources to overcome the challenging hurdles in the market"

CONNECT "

public safety agencies with innovators and entrepreneurs in the market through events and programing"

EXPAND"

the community to create an ecosystem of public safety innovation that benefits first responders and entrepreneurs. "
R2 Network
R2 Learn

Resources to educate entrepreneurs and public safety departments on the unique challenges and opportunities of the public safety markets.

R2 Portal

An online solution innovators and departments can use to source, vet and commercialize or deploy new technology.

R2 Connect

Events to bring together the community to share, learn and adopt best practices and new technology.
Our R2 Network will serve the entire public safety community. A free-to-use, self-sustaining, platform that brings the industry together for a common goal; to support innovators and agencies to empower first responders.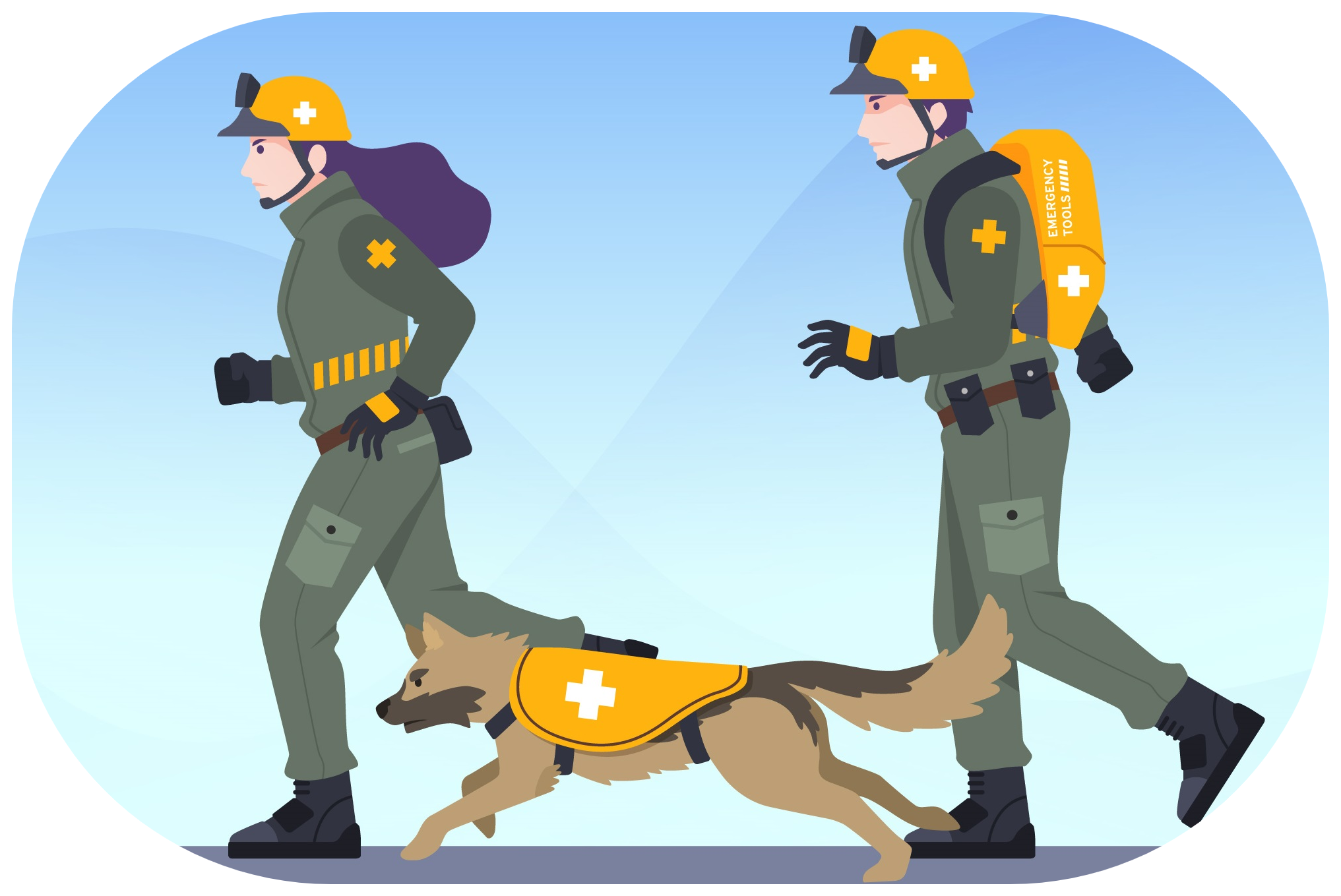 Our R2 Network will be built and operated by a public-private partnership made up of equal representation from the five critical stakeholders within the public safety innovation ecosystem.