Easily build your profile in minutes
Get connected with the R2 Network today:
Entrepreneurs
Help us identify the resources you want the Network to deliver. Then build your company's profile so you can share and engage with customers and partners.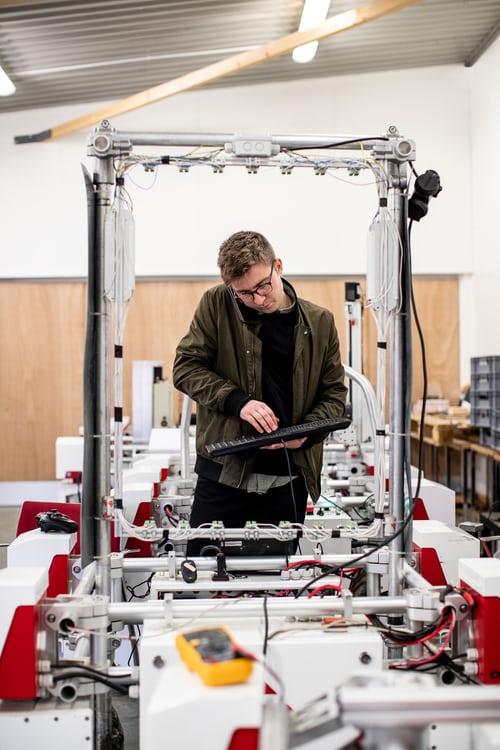 An online network to share your company and solutions with agencies, stakeholders, and investors
Find funding, grants, RFPs and programs to apply for
Online and In-Person events to engage with the public safety community
First Responders
Your input will help us prioritize the right way to find innovative, life-saving technology that you and your agency can review, pilot, and acquire to bridge any capability gaps.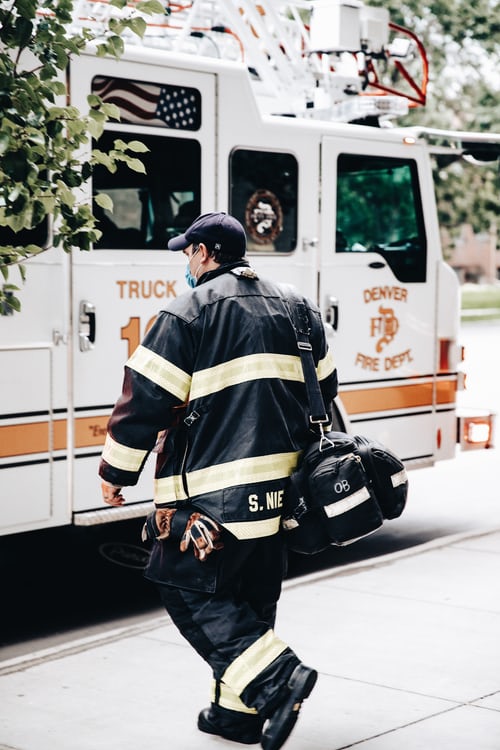 Find innovative technology to change the way you and your department operate
Engage in Pilot Opportunities
Attend industry events to demo technology and engage with the community
Industry Stakeholders
We'd like to learn more about how engagement in the R2 Network can best serve your organization.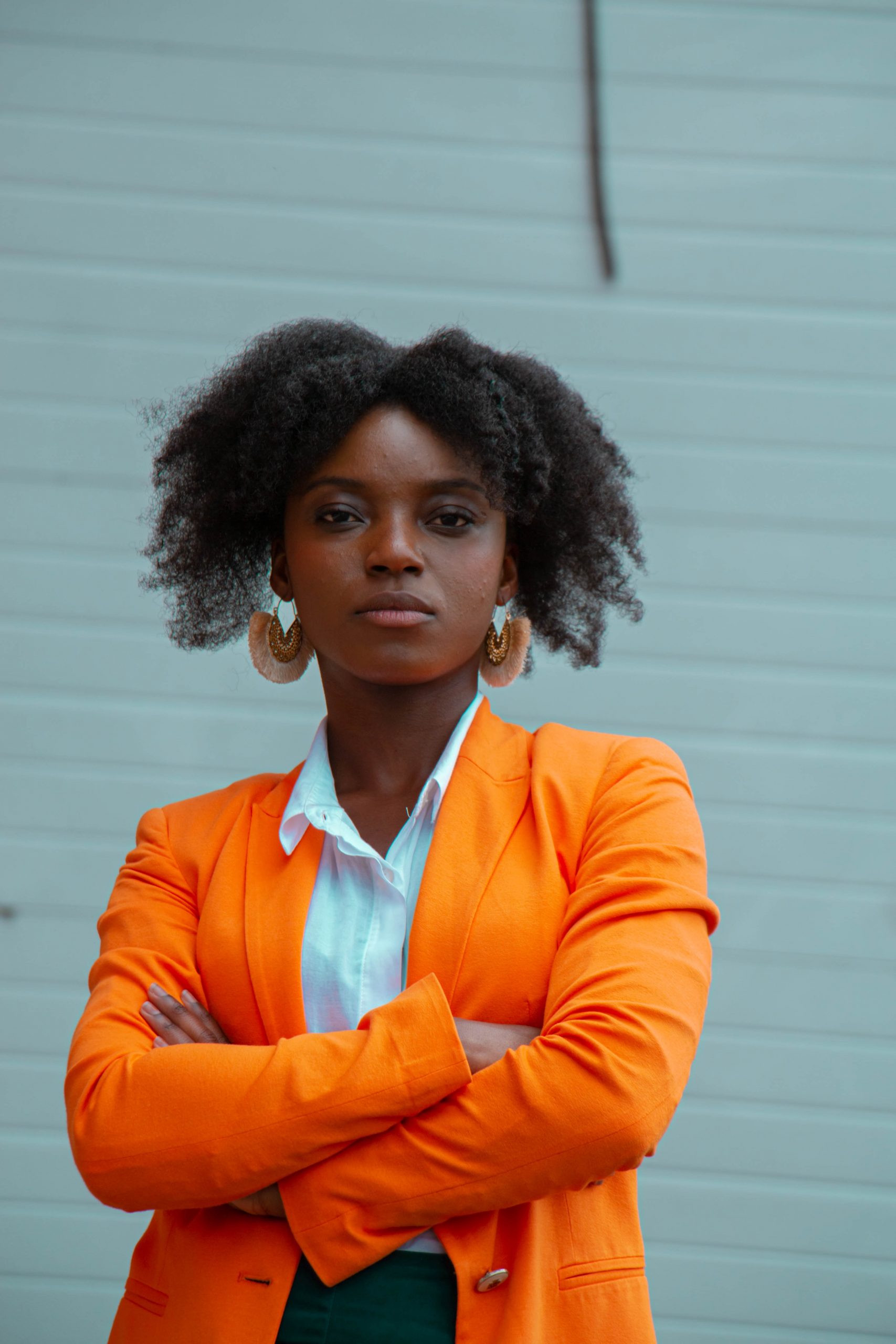 Find innovative public safety solutions
Share your opportunities and programs through the Network
Engage with a community of entrepreneurs & first responders
Investors
Help us identify venture opportunities that meet your investment criteria and that make an impact.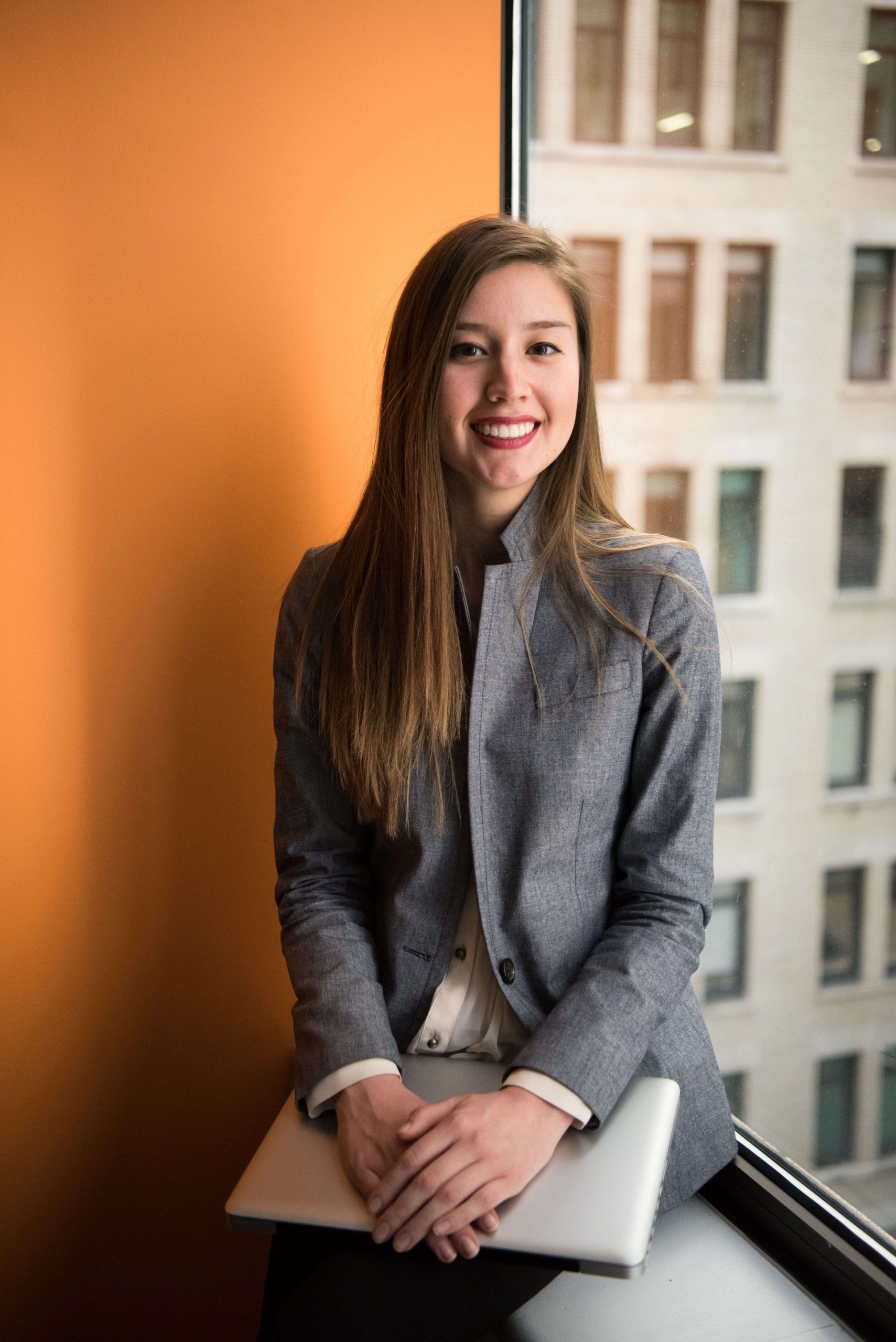 A pipeline of new technology
Investments that make an impact in your community
Support entrepreneurs working to make a difference