The R2 Portal 2.0 is now live with a series of new feature releases and key improvements. The upgraded platform includes community and funding resources to bridge critical first responder capability gaps through innovation and enhanced collaboration.
Funding for Innovators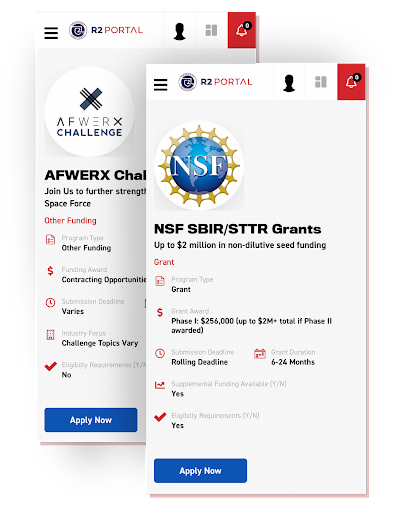 The R2 Portal's free funding resource gives Innovators a tool to find both dilutive and non-dilutive funding opportunities offered throughout our industry. On the Portal, users will find over 200 public safety-focused funding programs including, 40+ VCs, 32+ Accelerator Programs and Challenges, 25+ US-based Grants, and 90+ International Funding resources, with new funding initiatives being continuously added. Now, Innovators can find and apply to many of these opportunities with a single click directly on the R2 Portal. 
Learn More about Funding For Innovators 
Building R2 Communities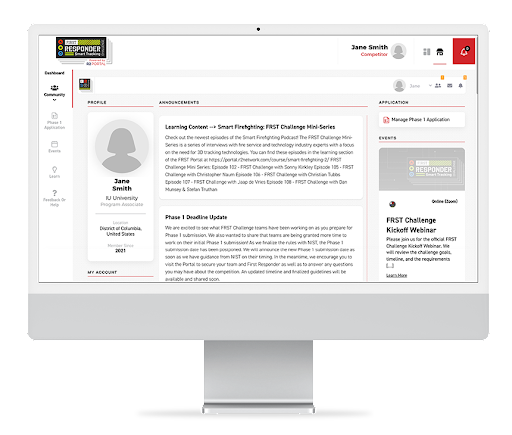 The Community resource directly connects innovators of first responder technology to end-users for enhanced collaboration. In partnership with the R2 Network, users can now build their own custom community for challenges, programs, event series', or simply to create a dedicated space for customers or public safety experts to connect and collaborate. With each custom community, users have access to all of the R2 Portal features as well as a wide variety of capabilities to build out their custom community platform. Congratulations to The FRST Community,  the R2 Portals' Inaugural Community. 
Learn More about the FRST Community 
A Faster Easier to Use Portal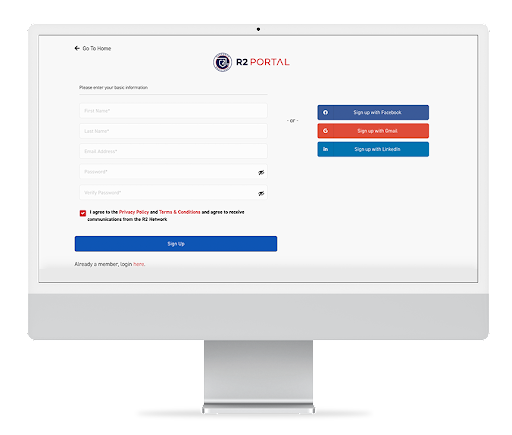 Ensuring the R2 Portal offers our users an easy-to-use and streamlined experience is essential for our community. We've made a series of strategic improvements to help our users engage with the R2 Portal. This includes: 
A New dashboard and navigation functionality 

The ability to toggle between multiple communities

A streamlined account creation process 

A Single-User Type for all Portal Members 

Single Sign-On Authentication through Google, Linkedin, and Facebook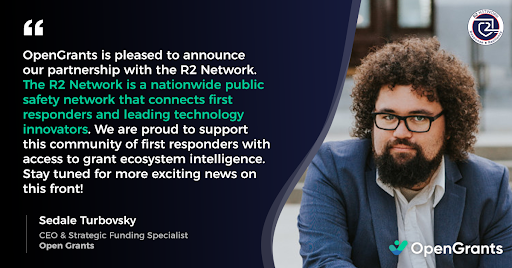 Stay tuned for our next three resources coming to the R2 Portal this Spring!
R2 Connect platform including an R2 Network app in partnership with JDC Events. 

Funding for Public Safety Agencies in partnership with Dynamic International and OpenGrants. 

Additional R2 Communities